Personal Loan Services
There are nearly limitless reasons why you might want to take out a personal loan. Whatever your need may be, Stellar Bank is here to help.
Our Full Range Of Personal Lending Solutions
Personal loans come in many shapes and sizes. Your Stellar banker will get to know you and structure just the right loan to meet your needs. From covering unexpected expenses and debt consolidation to funding a life-changing event like a dream vacation or wedding, we have the personal loan products to get you the funds you need. Quick and easy.
Personal Loans

Personal loans

Unsecured personal loans
Secured deposit account loans
Secured stock and security loans

Click below to start your online application. A PDF version also is available if you prefer to submit by hand.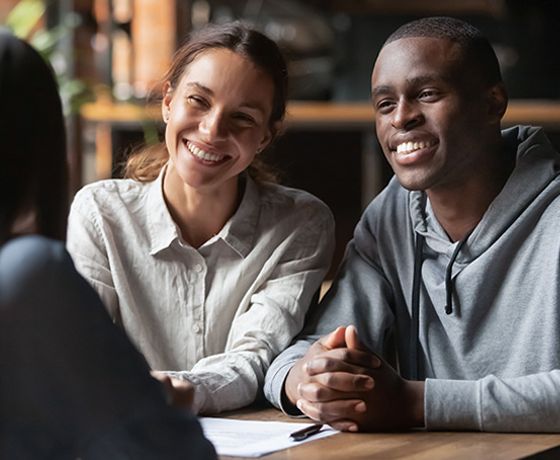 A Stellar Personal Loan Can Provide:
Lower interest rates and higher borrowing limits than most credit cards
Flexibility to use the funds for a variety of purposes
No collateral requirement for unsecured personal loans
Easy management with a predictable, fixed-rate monthly payment
More Ways We Can Support Your Needs
Fraud Prevention, Business Banking, Personal Banking Article
5 Types of Scams and Fraud to Watch Out For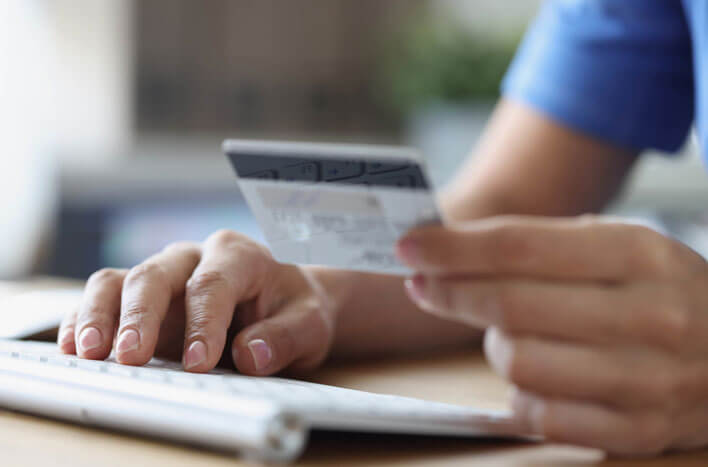 Business Banking, Personal Banking Article
The Lifecycle of a Community Bank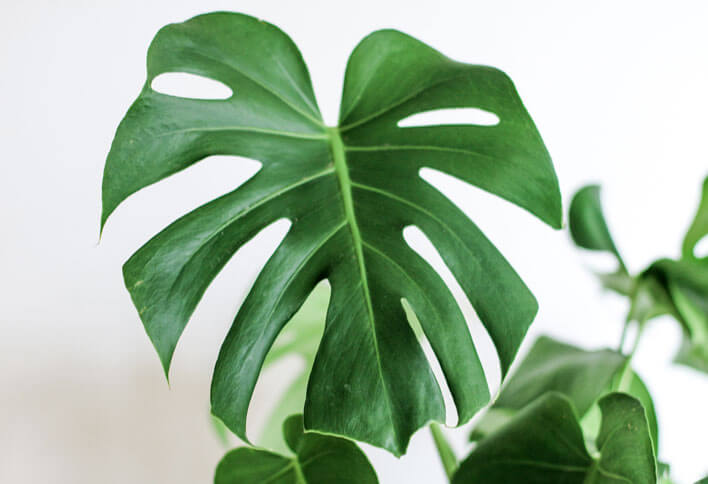 Business Banking, Personal Banking Article
Taxes 101