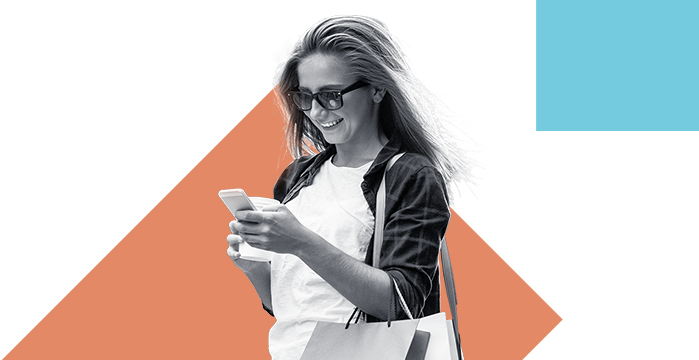 Personal Online Banking
Stellar makes it easy to manage your personal finances and cash flow anytime, from anywhere. Make your own banking hours. Our online banking tools are always ready.
It's Different With Stellar
A personal account with Stellar gives you the best of all worlds. The convenience of using mobile and online banking tools when, where and how you want to. The assurance of having real people to help you who know banking inside and out. Life's just easier with Stellar.
Online Personal Banking Services

Mobile Deposit
Use our mobile app to deposit checks directly into your account

Bill Pay
Bill Pay options for one-time payment or scheduled, recurring payments

Quickbooks® and Quicken®
Secure, direct link between your account and Quickbooks or Quicken

E-Statements
Immediately available, convenient, secure and eco-friendly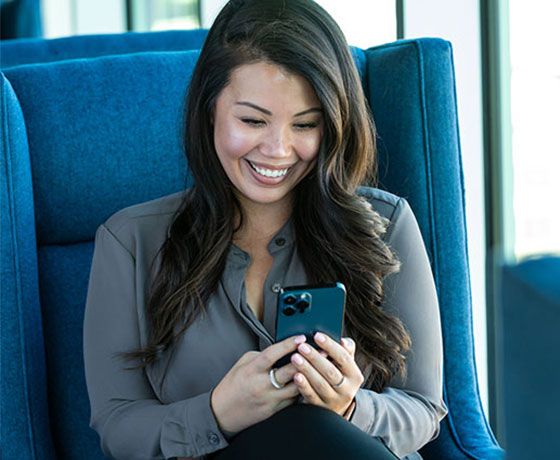 Bank Your Way, Anytime, Anywhere
With the Stellar Bank Mobile App, your Apple® or Android® device instantly becomes your nearest bank location. And it's open 24/7/365. Make deposits. Pay bills. Transfer funds. Track your account activity to the minute. It couldn't be easier. Contact a Stellar Banking Center to learn more or click below from your mobile device to download the app now.
Send And Receive Money With Zelle®
With your mobile number or email, you can pay or get paid by anyone in the U.S. Zelle® is an easy, fast and secure way to split the check, pitch in on the ride share, settle up on tickets, pay the babysitter or anything else.
Zelle® and the Zelle® related marks are wholly owned by Early Warning Services, LLC and are used herein under license.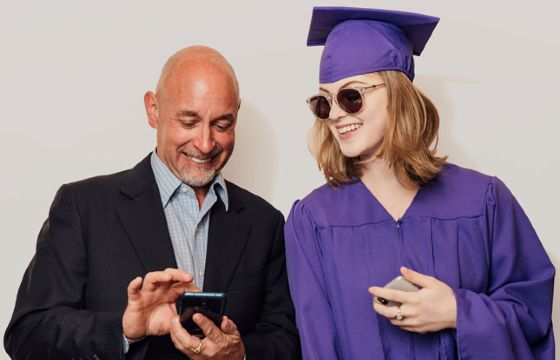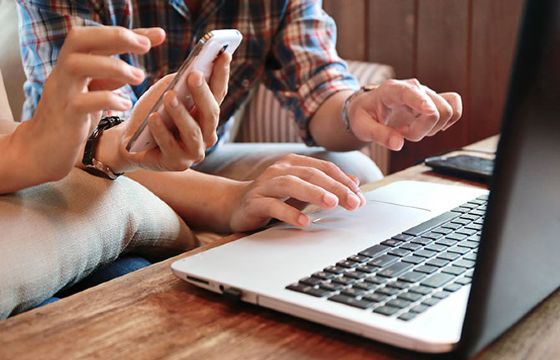 The Support You Need To Fight Fraud
Fraud is on the rise, and we're here to help you protect yourself. There are many precautions you can take, but the most important one is also the simplest: guard your information. Never share account numbers, passwords, PINs or any other account information by phone, text or email.
Frequently Asked Questions
How do I add additional accounts to view online?

You should be able to see all of your consumer accounts that share a common online banking login ID. If you have any questions or need to request additional accounts send us a message though your online banking. Request may take up to one business day to process.
Can I change my Login ID or password?

You will create your online banking login ID during the initial enrollment. It can be changed at any time in online banking by going to Settings/Security Preferences.
I am having problems with my online banking session. Why is it making me sign in again?

Contact our Customer Service Department for assistance at 713.499.1800. Below are some basic troubleshooting tips.

Cookies can sometimes cause problems when logging in. Instructions on how to correct this depends on the customer's web browser, but generally the customer can go to the browser Tools menu and see the Internet Options. Once in the Internet Options, you need to follow the steps to delete Cookies or Browsing History. You will then need to close your current browser window and open a new one. Once the cookies and/or browsing history have been deleted, try to log in again.

Add our web address to your browser's trusted websites. Also check to make sure you always allow pop ups from our website.
More Ways We Can Support Your Needs
Fraud Prevention, Business Banking, Personal Banking Article
5 Types of Scams and Fraud to Watch Out For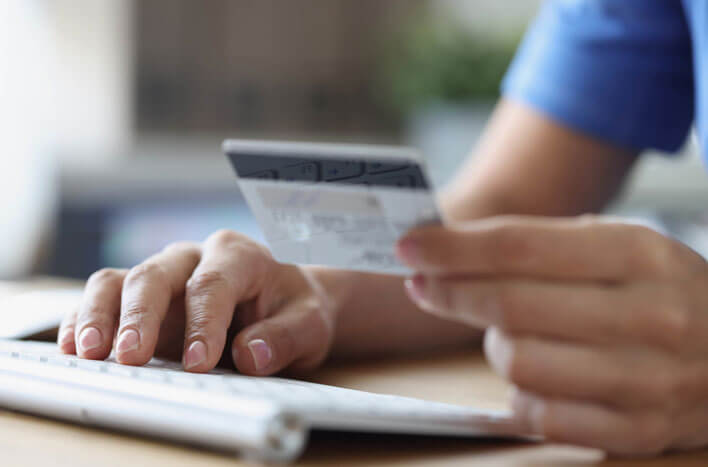 Fraud Prevention,Online Banking Article
Banking and Online Security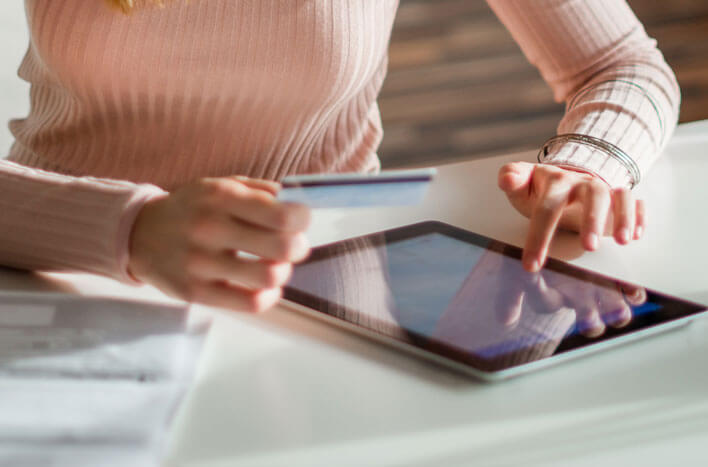 Fraud Prevention, Business Banking, Personal Banking Article
Protect Your Business and Personal Finances from Phishing