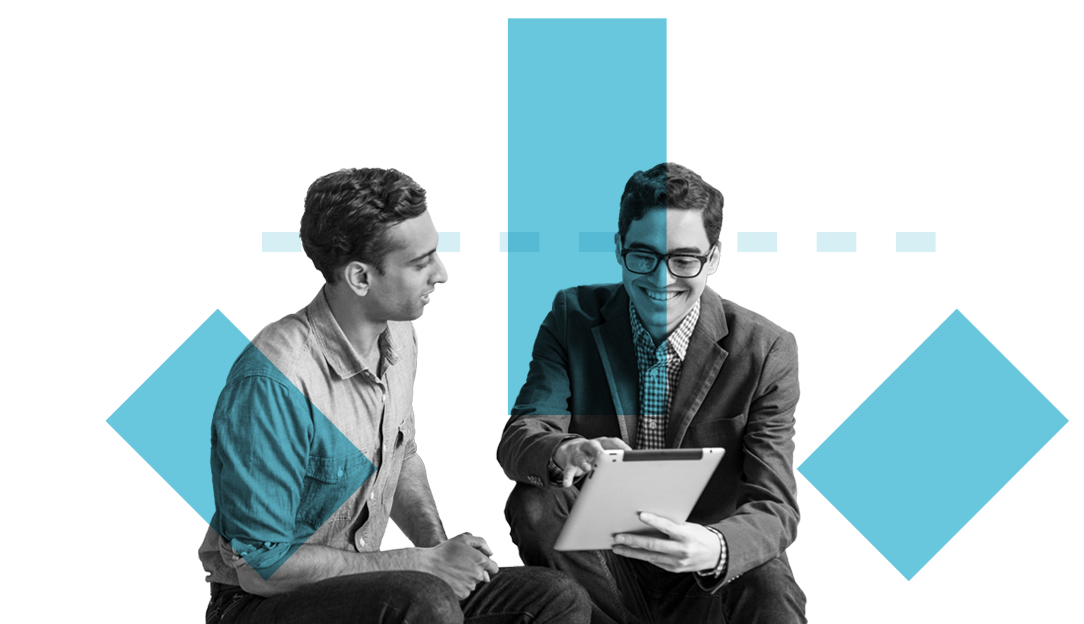 Access Possibilities
Stellar has the expertise, resources and commitment to out-service the big banks and out-bank the small banks. We are the bank and the bankers to help your business thrive.
Better Banking Solutions
Our commercial banking services help your business realize new opportunities.
The Stellar Difference
Businesses choose to bank with Stellar because we provide so much more.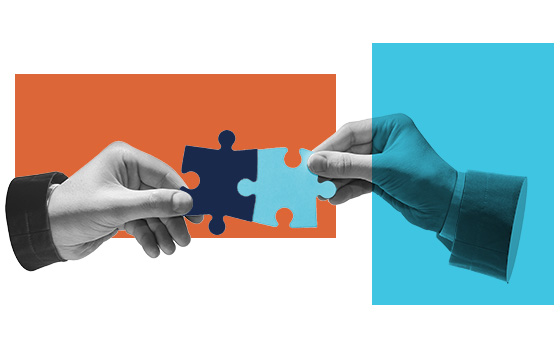 Real Relationships
We know your name. We dig deep to understand your challenges and goals so we can better serve you.
Expert Guidance
We are true commercial bankers with the knowledge, resources and connections to help you reach your goals.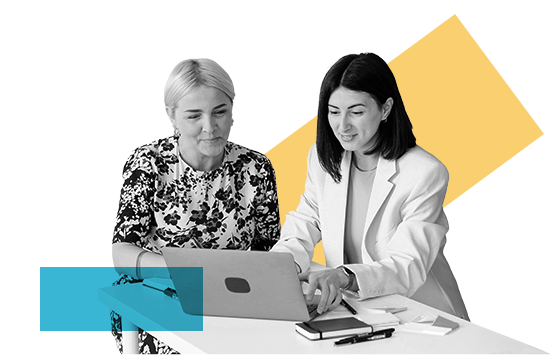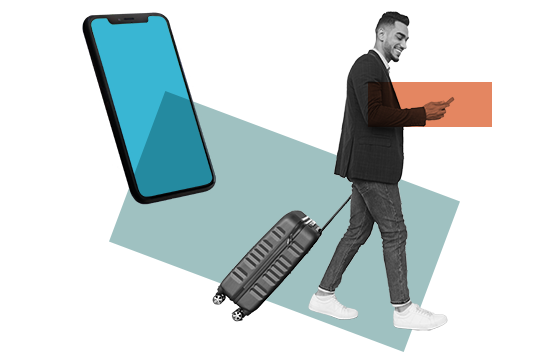 Easy Access
We're always just an email, call or click away. You get the online tools and locations to easily do business your way.
Local Focus
We're from here. That means you get fast answers and a banker committed to making and keeping investments right here in the community.