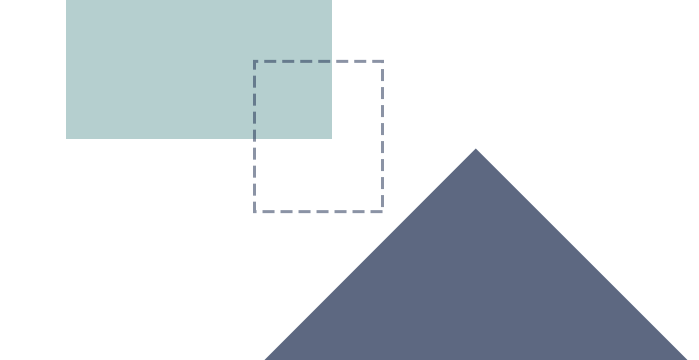 Financial Learning Center
Knowledge to help you reach for your goals and thrive.
Expand Your Mind and Your Opportunities
At Stellar Bank, we believe success is learned. That's why we've created a series of educational playlists covering a wide range of topics to help guide your business and personal financial decisions.
Business
Build your business through smart financial practices.
Small Business Essentials
Growing Your Small Business
Personal
Learn how to finance your best possible life.
Financial Foundations
Building Financial Capability
Investing in Your Future
Owning a Home
Preparing for Retirement
Financial Caregiving
Personalized Playlist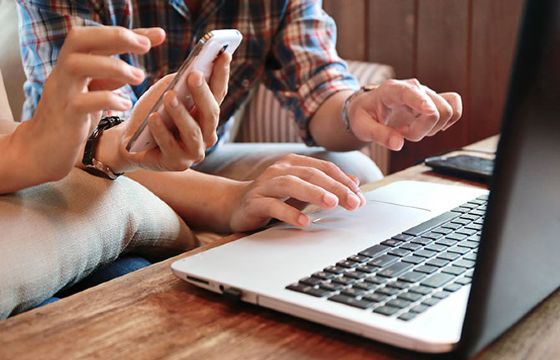 The Support You Need To Fight Fraud
Fraud is on the rise, and we're here to help you protect yourself. There are many precautions you can take, but the most important one is also the simplest: guard your information. Never share account numbers, passwords, PINs or any other account information by phone, text or email.
Stay Updated On Important News
Sign up for our newsletter to see latest news and insights from our business banking experts, from financial literacy to fraud trends.