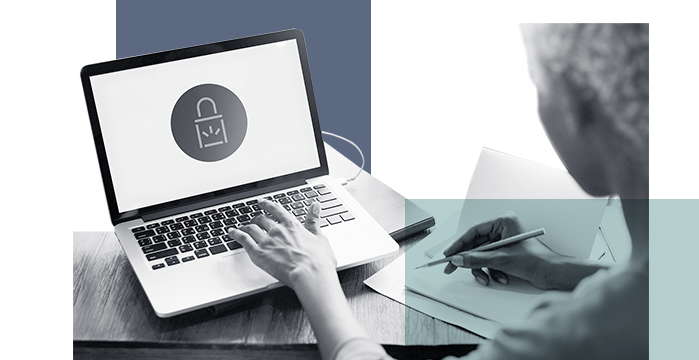 Fraud Protection
Block the bad guys.
Keep Criminals Far From Your Finances
Stellar is committed to protecting your identity, information and accounts, as well as arming you with best practices to help prevent fraud.
Fraud Is On The Rise
Texas Banks have seen an increase in scams where customers have received calls or text messages informing them that their accounts or cards have been compromised and directing the customer to provide sensitive account information or to call either a toll free or local number. They even go so far as spoofing the number to appear that it is a legitimate call from the bank.
Stellar Bank never requests personal banking information such as personal identification numbers (PINs), passwords, passcodes, account numbers or other sensitive information by electronic means. If you receive any requests for personal information from a phone call, email or text message, do not respond. Call Stellar Bank directly.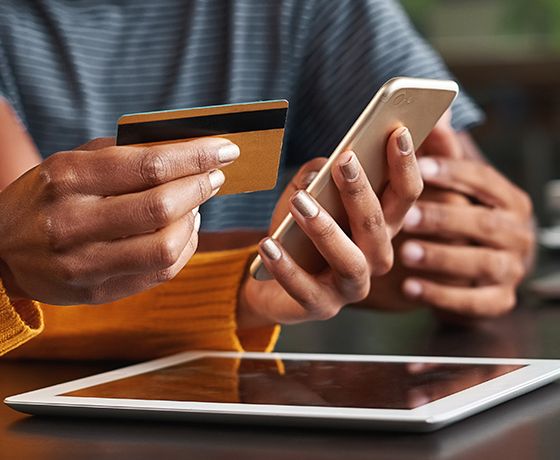 Banks Never Ask That
For tips on how to keep phishing criminals at bay, including videos, an interactive quiz and more, visit the Banks Never Ask That website. The more scam savvy we are, the harder it is for phishing criminals to catch their next victim!
Find additional online safety resources at stopthinkconnect.org
Tips and Best Practices To Keep You and Your Money Safe
Protect Your Identity

Stellar Bank has procedures for protecting and monitoring our clients' accounts and personal information. The following are a few tips you can use to reduce the risk of identity theft:

Protect Your Social Security Number - Don't carry your Social Security card in your wallet or write your Social Security number on a check. Give it out only when necessary;
Shred Documents - Shred financial documents and personal information before discarding;
Review Your Credit Report - Federal law requires the major nationwide credit reporting companies (Equifax, Experian, and TransUnion) to provide you with a free copy of your credit report every 12 months upon your request. Visit www.AnnualCreditReport.com to request your free copy;
Never Click on Links in Unsolicited E-Mails - E-mails requesting account information and passwords should be deleted. These may be phishing scams;
Protect Your Passwords - Use passwords that are hard to guess and memorize them. Avoid using predictable codes such as your birth date, mother's maiden name, or Social Security number. Do not share your passwords with anyone;
Monitor Financial Statements - Carefully monitor bank and credit card accounts regularly for unauthorized charges by checking account information. Immediately report any suspicious activity to your financial institution; and
Keep Personal Information Secure - Personal information not secured can be at risk:

Do not give out personal information on the phone, through the mail, or over the internet unless you initiated the contact and know who you are dealing with;
Avoid using public wireless connections;
Safely store and dispose of personal information; and
Don't overshare on social networking sites.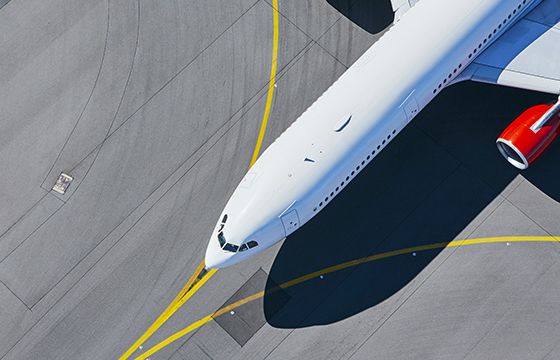 Traveling? Let Us Know So We Can Help You Avoid Hassles.
Before you travel, contact us to have a travel notice placed on your debit and credit card, so you can use them as normal on your trip without having transactions declined. Stop by a banking center or call 713.499.1800.
Stay Updated On Important News
Sign up for our newsletter to see latest news and insights from our business banking experts, from financial literacy to fraud trends.
Fraud Prevention, Business Banking, Personal Banking Article
5 Types of Scams and Fraud to Watch Out For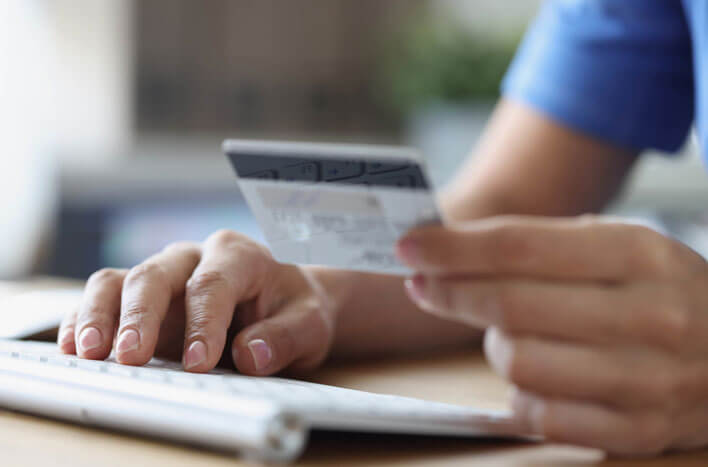 Fraud Prevention,Online Banking Article
Banking and Online Security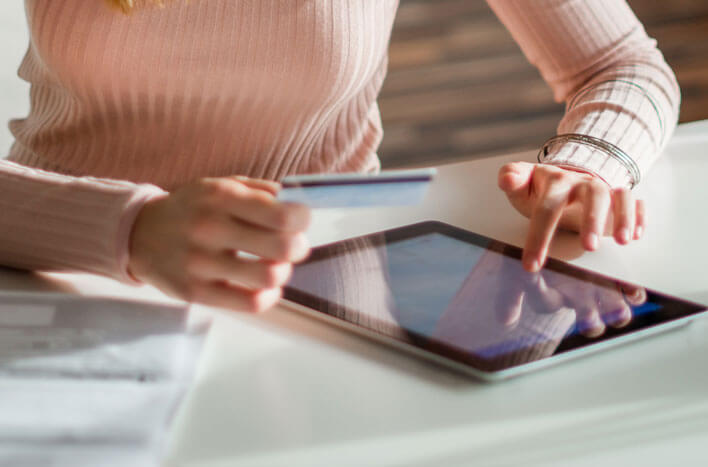 Fraud Prevention, Business Banking, Personal Banking Article
Protect Your Business and Personal Finances from Phishing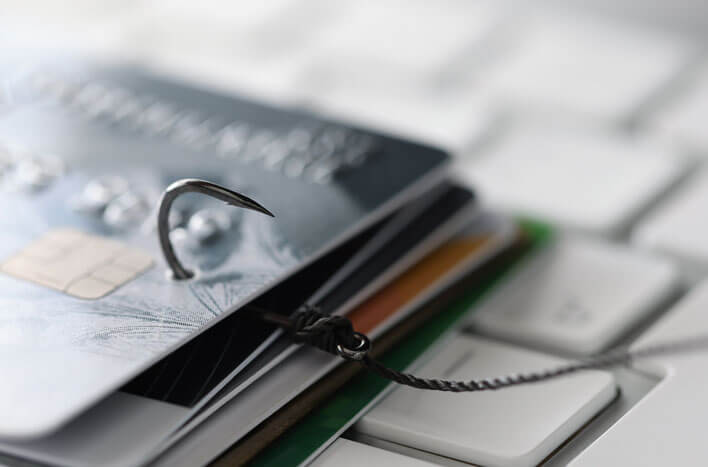 Frequently Asked Questions
What is phishing?

Phishing refers to attempts to steal personal financial information, such as credit card numbers, account usernames/passwords, and social security numbers, through fraudulent e-mails, phone calls (vishing), text messages (smishing) and websites that will be used for fraudulent purposes.
How does phishing work?

Fraudsters initiate an e-mail, call, or text message that appears to originate from a financial institution or other well-known or reputable entity.

The fraudulent message usually provides a link and an urgent message that directs the user to visit a website that looks authentic or provides a number to call where they must verify or update personal information, such as passwords, credit card, social security number and bank account numbers which the legitimate organization already has.

The website, however, is bogus and set up only to steal the user's information.
What is identity theft?

Identity theft is the deliberate use of someone else's identity and occurs when someone uses your personal information, such as your name, Social Security number, or bank account number without your permission to commit fraud or other crimes. Examples include the use of your name and personal information to open new credit card accounts, establish new bank accounts, forge checks, and even apply for loans.

Some clues that could indicate your identity may have been stolen include failing to receive bills or other expected mail, receiving credit cards for which you did not apply, denial of credit for reasons that are not apparent, or receiving calls from debt collectors or companies about merchandise or services you did not purchase. While you can't entirely control whether you will become a victim, there are steps you can take to minimize your risk.