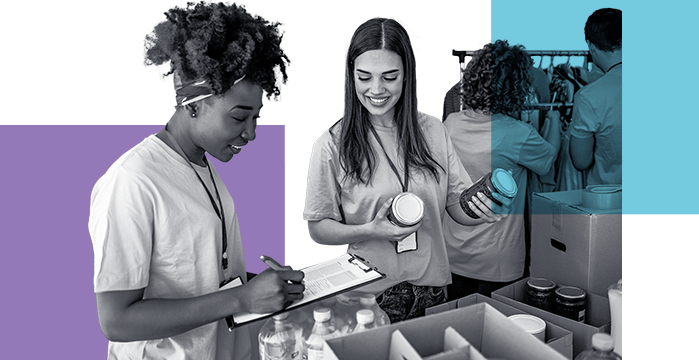 Community Engagement
We're from here, so supporting our neighbors is only natural.
Proud to Live, Work and Serve Locally
Stellar is the largest community bank based in this part of Texas. We're proud of that. But even if we were smaller, we'd still be enormously committed to supporting our communities. The people here are our families, friends, coworkers and neighbors. It is our responsibility and our passion to help advance the wellbeing and prosperity of everyone around us, through investments, volunteerism, donations, education, events, advocacy and more.
The Impact of True Community Banking
Investing in Our Community
Our purpose is to empower people to thrive. Of course that means helping our customers reach their financial goals, but it goes deeper. We're focused on supporting the local economy in every way. When we provide loans to businesses and individuals, the money starts and stays within the community, where it fuels prosperity and growth.
Volunteering in Our Community
The way we see it, a banker's job is to elevate people, businesses and communities. For us that's often done by donating our hours as much as our money. Our people volunteer regularly in many ways, from supporting local food banks to teaching financial literacy to serving on non-profit boards.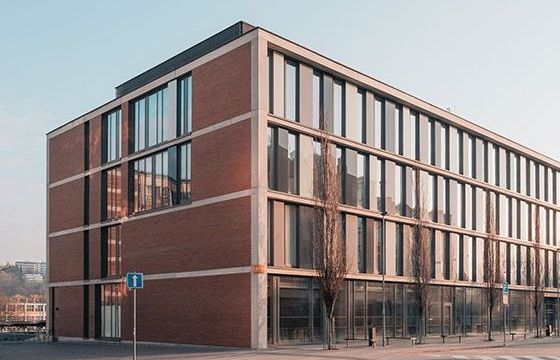 Community Reinvestment Act
Stellar Bank is committed to building and developing our communities. We continually evaluate the credit needs of those we serve and develop products and services to meet them.
Leading the Next Generation of Bankers
In 2021, we partnered with Texas Southern University to launch The Future Bankers Leadership Program in the Jesse H. Jones School of Business. The program gives students direct exposure to commercial banking through a formal curriculum, interaction with executives and industry mentors and commercial banking internships. Our vision is to develop future bankers, enhance diversity in our industry and advance commercial lending in Houston.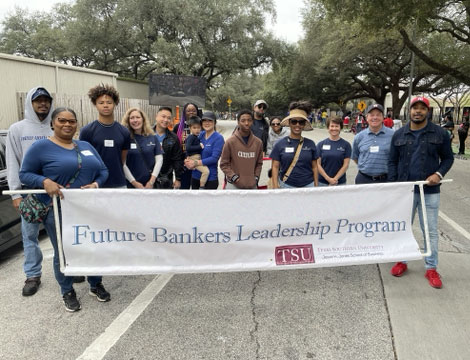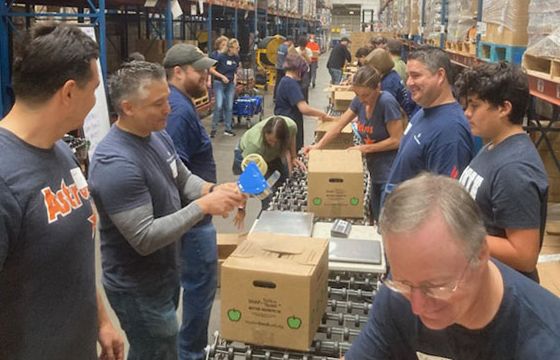 Houston Food Bank
Stellar is proud to support the Houston Food Bank in its mission to relieve hunger in our communities. Recently, our volunteers boxed 6,300 pounds of food for the Senior Box program and bagged 2,560 pounds of rice, equivalent to more than 7,000 meals.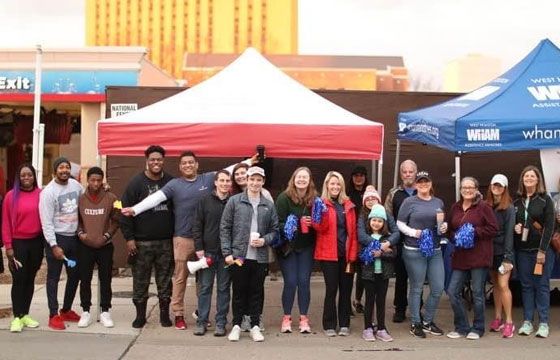 Houston Marathon
We have supported the Chevron Houston Marathon for nine years straight and have joined forces with West Houston Assistance Ministries (WHAM) to support the Run for a Reason program, which connects passionate race participants to philanthropic efforts.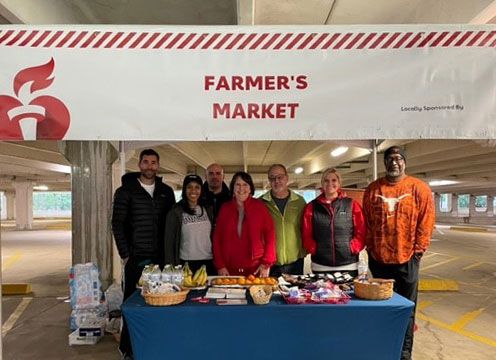 American Heart Association
Stellar Bank has partnered with the American Heart Association for many years, supporting events like the Northwest Harris County Heart Walk and Go Red for Women campaigns. Our goal is to help win the fight against the world's #1 killer.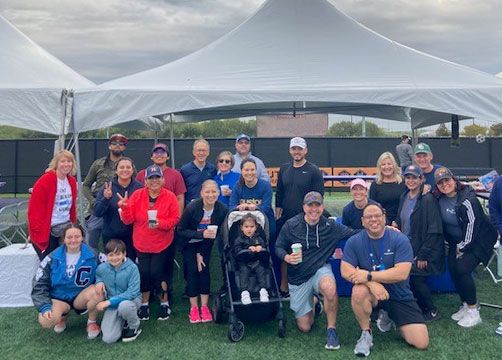 JDRF
We support JDRF in it its quest to prevent, treat and cure type-1 diabetes.