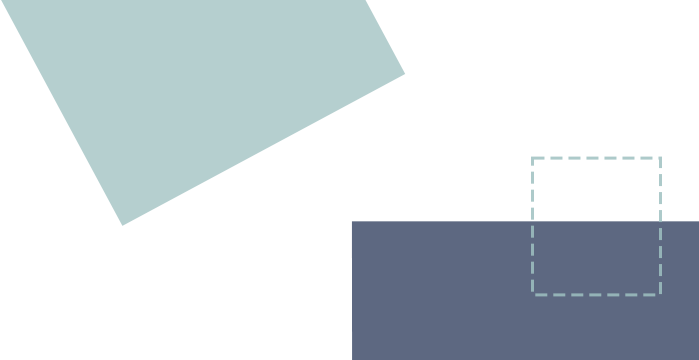 Industry Resources
Build best practices into your finances.
Gain the Latest Insights From Industry and Government
Your Stellar banker is always ready to provide knowledge and answers. We're also your source for current news and information from the best outside organizations.
General
Security/Fraud
FDIC
Stay Updated On Important News
Sign up for our newsletter to see latest news and insights from our business banking experts, from financial literacy to fraud trends.