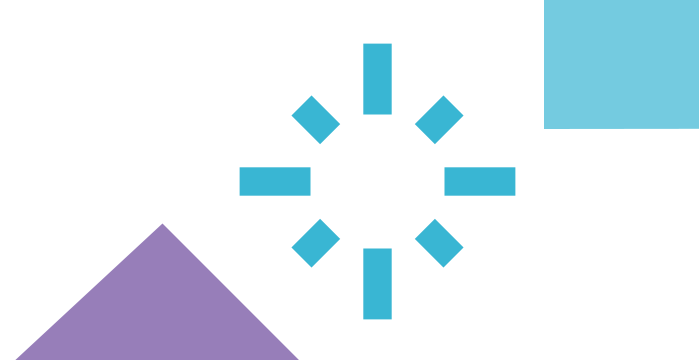 We Empower People to Thrive
Stellar helps businesses, individuals and communities flourish.
What it Means to Be Stellar
Stellar Bank came to be in 2023, when Allegiance Bank and CommunityBank of Texas joined forces. What emerged was a financial institution like no other. Stellar bankers set the standard for responsive, relationship-based community banking. We have the resources, dedication and personal focus to out-service the big banks and out-bank the small banks. Our customers see us as a vital part of the team. We are their financial experts who go above and beyond to help them form a plan and get it done.
The Definition of
Community Banking
Committed to Local Business
Running a business is equal parts exhilarating and daunting. To succeed, you need a special kind of banker. Work with us and your goals will become ours, and we'll bring the right tools and expertise to help you accomplish them. Our bankers are locally connected, resourceful and agile. They're adept at sizing up your situation, strategizing creative solutions, and giving you quick answers. In short, you get a dedicated financial expert who works hard and works smart to help you prosper.
Committed to Our Neighbors
We are focused on serving the needs of people in our part of Texas. That's it. This means our customers get local attention and a partner committed to investing in our communities. Our lending starts and stays in Texas. Plus our people are passionate about giving back. From food banks to financial literacy, health to education, Stellar bankers volunteer time and donate money to elevate the wellbeing and prosperity of all those around us.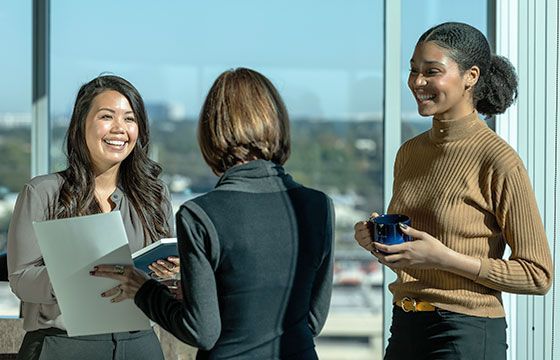 Experts on a Mission
Stellar has built a team of bankers who are not only the best and brightest, but also are driven to help people dream big and reach their goals. From our executive leadership to every banker in every banking center, we are approachable, responsive and fully engaged in financially guiding you.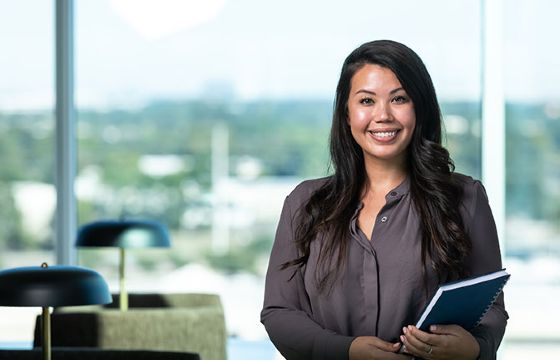 A Place Where You Can Be Stellar
Are you ready to make a real difference for yourself and others? Join us. A career at Stellar Bank provides abundant opportunities to grow professionally and personally. Here every voice is heard, and every person is vital to our team and our customers. It's different at Stellar. You'll see.