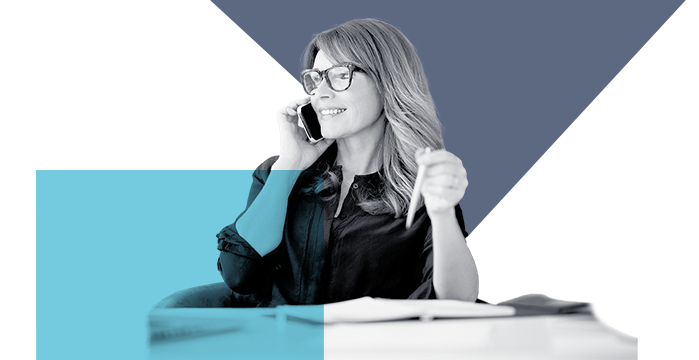 Contact Us
Have questions or need advice? Let's talk.
Phone
Representatives available between 8:00 AM - 5:00 PM
Message
Have a question or need to contact a location?
Email
Need customer support?
Mail
PO Box 41314
Houston, TX 77241-1314
PLEASE NOTE: Stellar Bank will never request that you provide personal or financial information via unsecured e-mail or text. Please report to us any suspicious e-mails or text messages you receive that request personal or financial information and claim to be from Stellar Bank.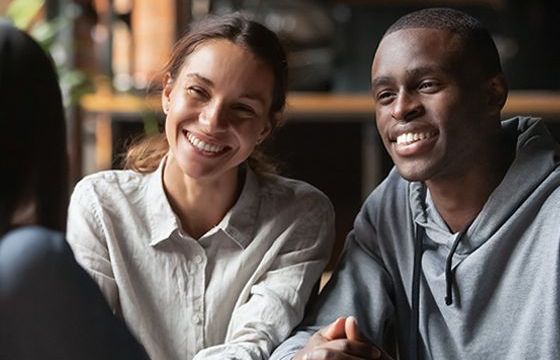 Find a Stellar Banking Center
We're here for you, when and where you need us. You can make an appointment, or if you'd like to just walk in, that's great too.
Support for Your Debit / ATM Card
Card Activation
To activate a Debit Card, call 844.378.7564. Outside the US, call 713.499.1800 between 8:00 AM and 5:00 PM CST to speak with a representative.
Cancel Debit/ATM Card
To speak to a live person to cancel your card: 888.297.3416.
Fraud and Non-Fraud Disputes
For debit card fraud disputes and non-fraud disputes: call 713.499.1800 Monday - Friday 8:00 AM - 5:00 PM to speak with a representative; or click here to dispute a transaction or report fraudulent activity.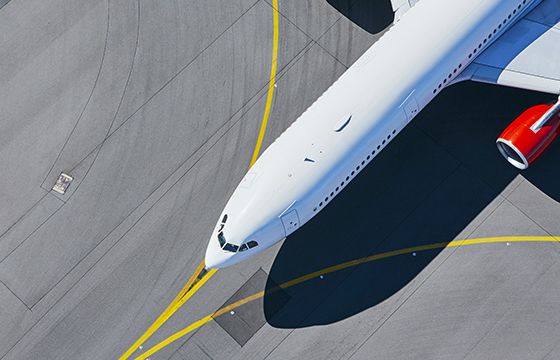 Traveling with Your Debit Card Outside of Texas?
Before you leave, contact us at 713.499.1800 and tell us your destinations and travel dates. We will update your debit card record to ensure you can use it while traveling.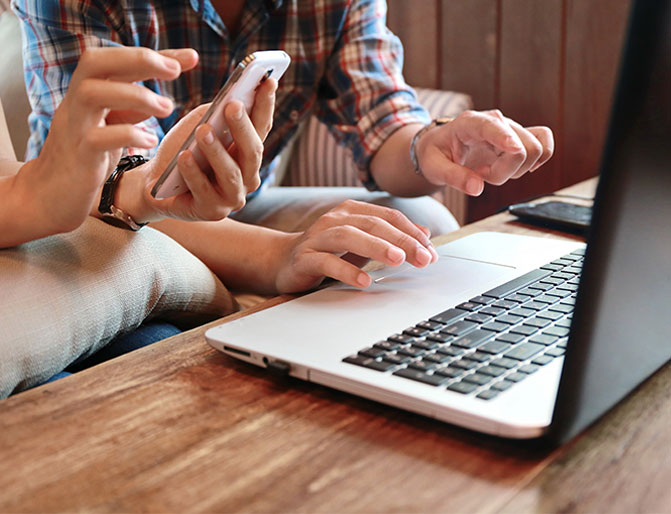 Have a Concern? Let's Solve It.
Our goal is to always provide extraordinary service and build great relationships with our customers. If we ever fall short of your expectations, please give us the opportunity to make it right. Here are ways you can contact us. Plus, you're always welcome to simply drop by one of our banking centers.
Website: Customer Complaint Form
Mail:
Stellar Bank
Attention: Compliance Risk Management Team
9 Greenway Plaza, Suite 110
Houston, TX 77046
Phone: 866.427.9306
Learn More About Stellar Bank