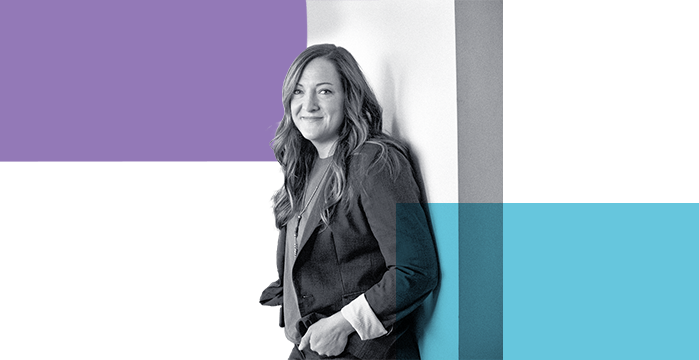 Careers
It's time to be Stellar.
Come to the Place Where People Thrive
Join Stellar Bank and, yes, you'll be providing outstanding banking. But you'll be achieving something much greater. At Stellar, we empower people to thrive. This is our purpose. This would be your purpose. Here you'd be part of a supportive culture where relationships bond, individuals grow, communities prosper and careers flourish. You can make a difference at Stellar – for yourself and for everyone around you.
Stellar Benefits
We believe that empowering people goes far beyond the workplace. That's why we've designed our benefits to help foster your health and prosperity, so you can best support yourself, your loved ones and your communities.
Compensation
We value your contribution and want to make sure that it shows. Our pay is competitive and rewards outstanding performance.
Health Care
You can select from a variety of medical, dental and vision plans for you and your family.
Savings Plans
We help you prepare for the future. Our 401K matches your contributions up to 6%, and we offer 529 Plans to save for future educational costs.
Paid Time Off
Work-life balance is important at Stellar. We offer ample PTO and encourage you to take it. Plus, you get several bank holidays throughout the year.
Leave of Absence
We want you to be present for life's big events. Mothers and fathers get parental leave, and we offer medical, marriage, bereavement, voting and other types of personal leave.
Giving Back
At our core, we are a community bank. Supporting our neighbors is part of being Stellar, and you'll have paid volunteer time off to take part.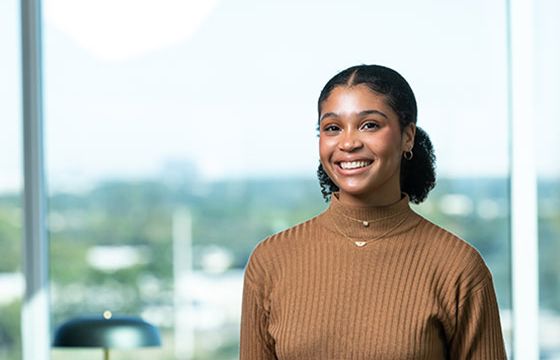 Every Voice is Infinitely Valuable
We are focused on creating an inclusive work culture where all employees are respected, valued and experience belonging. When we all share our unique perspectives, we're able to build better banking solutions, better careers, better communities and better lives. For all.
Develop Skills to Advance Your Career
When you're ready to grow, we're ready to help. Stellar provides a wide range of personal and professional development opportunities for every step along your career path.
Early Career Development

Learn the craft of true relationship banking

In our banker development program, you'll start your career learning the relationship-building skills that can transform a customer into a lifelong business partner.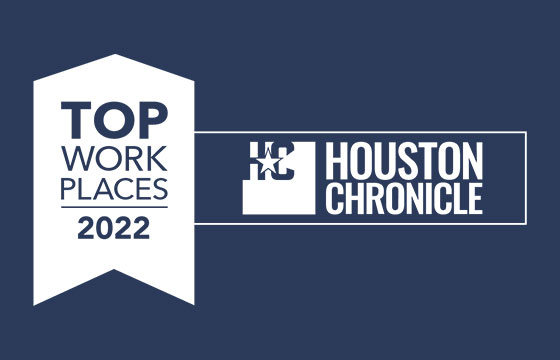 The Place to Work, Advance and Succeed
For 13 consecutive years, Stellar Bank has been named one of the Houston Chronicle's Top Workplaces. Our team is proud of this accomplishment, but not surprised. We believe that we are recognized locally because we are committed locally. We support customers here. We give back to communities here. We're from here.
Stellar Moments
Stellar has a clear understanding that a world-class client experience starts with the employee experience.
- Martin M. Montoya, SVP, Commercial Lender
Learn More About Stellar Bank