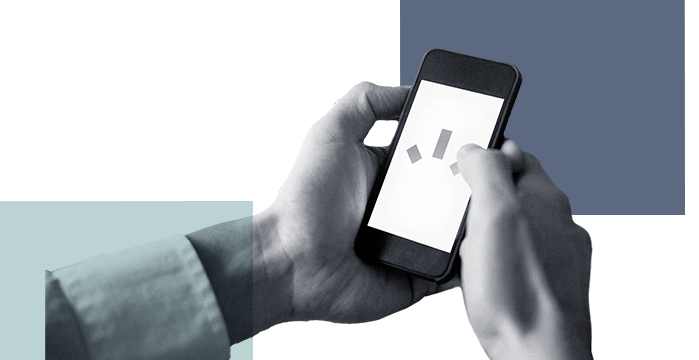 Resources
Welcome to your financial intelligence toolbox.
Make Knowledge Your Foundation
The more you understand financial matters, the better equipped you are to build the future you want. From here you can access a wealth of tools, insights and other educational resources.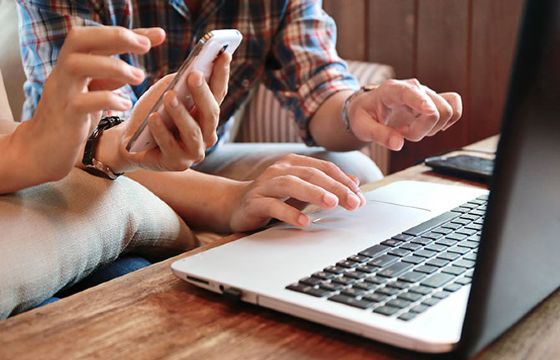 The Support You Need To Fight Fraud
Fraud is on the rise, and we're here to help you protect yourself. There are many precautions you can take, but the most important one is also the simplest: guard your information. Never share account numbers, passwords, PINs or any other account information by phone, text or email.
Stellar Insights
For the latest developments in banking, business and finances, start here.
Fraud Prevention, Business Banking, Personal Banking Article
5 Types of Scams and Fraud to Watch Out For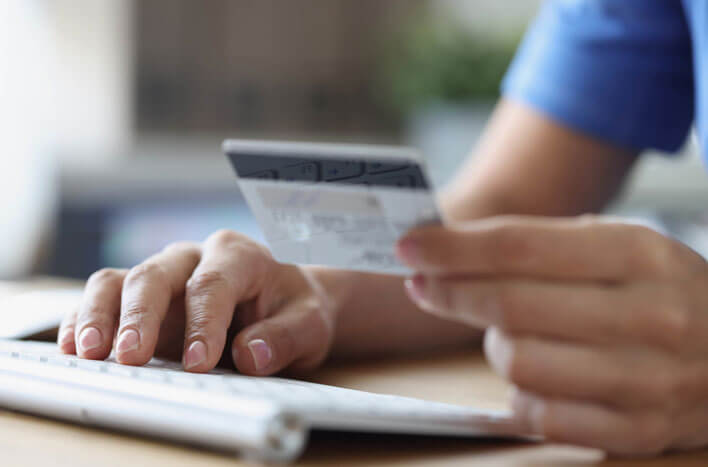 Home Loans Article
5 Questions to Ask Before Buying a Home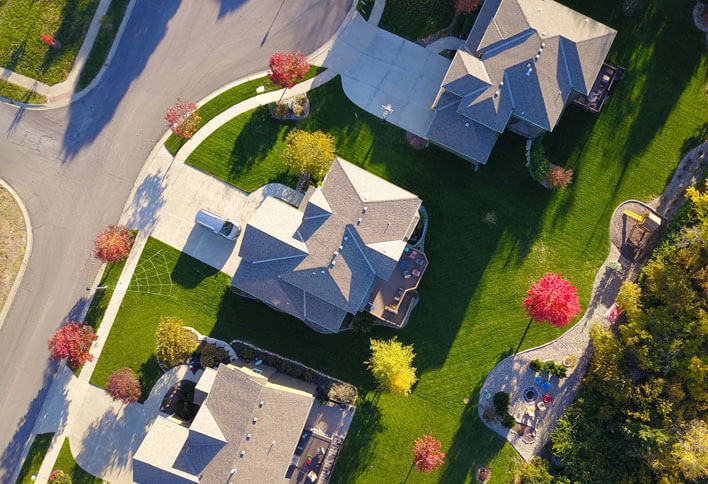 Business Banking, Personal Banking Article
The Lifecycle of a Community Bank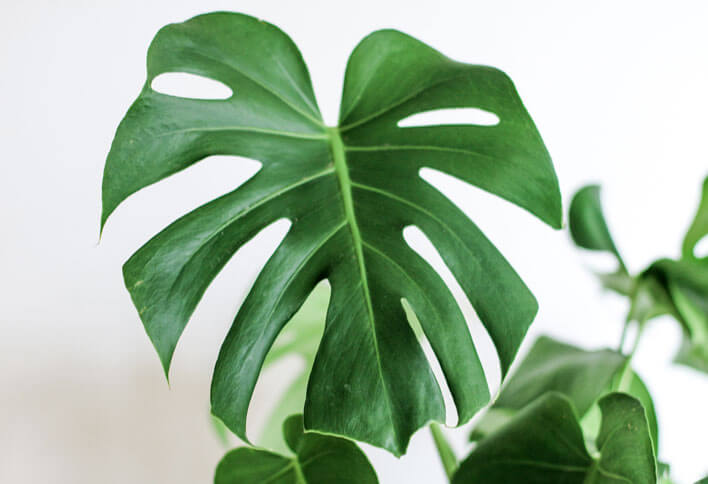 Grow Knowledge, Gain Opportunities
No matter where you want to go in business and life, money and education are the fuel. That's why we've created learning tools that cover key financial concepts, such as saving, investing, mortgages, credit scores, major purchases and much more.