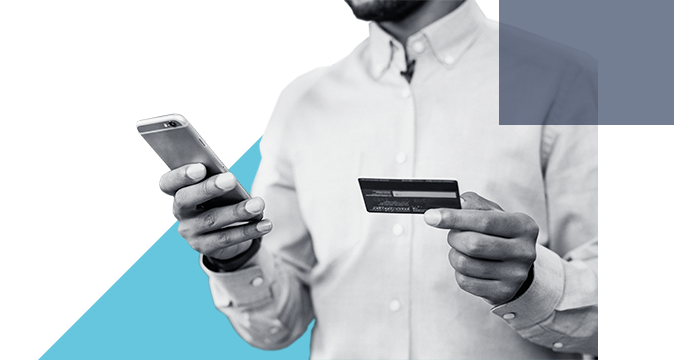 Business Debit Card
Manage spending across all areas of your business without activating credit lines or approaching your limits.
A Visa® Business Debit Card Puts You In Control
With a Stellar business debit card, you're equipped to conduct daily company activities easily.
Save time with the latest chip technology including support for contactless transactions
Order additional debit cards for employees with the ability to set spending limits
Set up automatic, recurring payments for utilities, vehicles and more
Get notifications for unusual business banking activity to help prevent fraud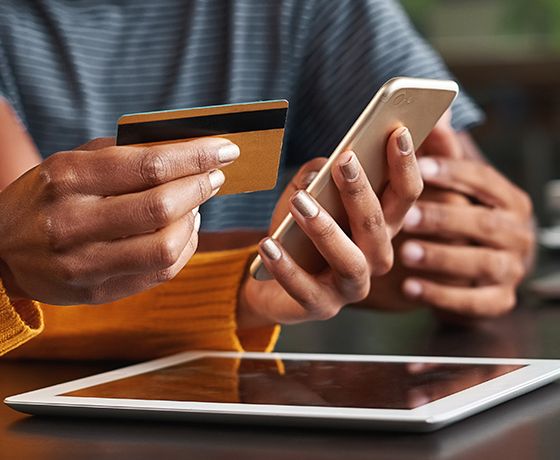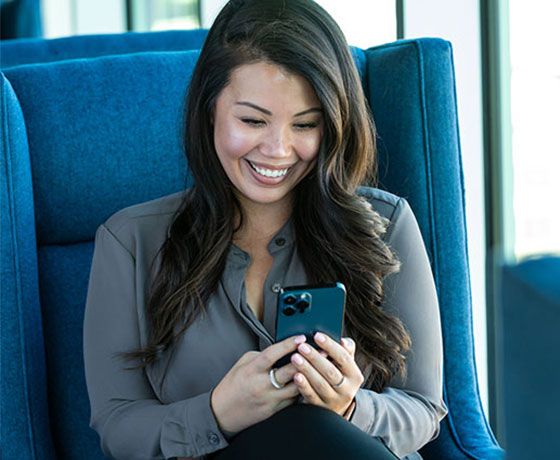 Make Payments Easier With A Mobile Wallet
Link your business debit card to a digital wallet and make secure payments with a single click from your phone, tablet or computer. The Stellar business debit card can be used with any of these leading payment platforms.
Keep Your Business Debit Card Secure
Memorize your Personal Identification Number (PIN). Never write it down anywhere, especially on your card.
Keep your PIN private by pressing CREDIT during purchases.
Always keep your card in a safe place, just like you would with cash, credit cards or checks.
Never provide information about your card or PIN over the phone. If you receive a call asking to verify your PIN, do not say anything. Just hang up.
You can use your debit card to make secure recurring payments such as utility, mobile and internet provider bills.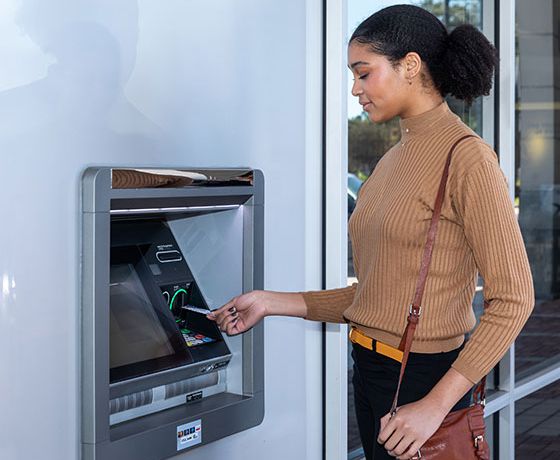 Get Fast Support For Your Business Debit Card
More Ways We Can Support Your Business
Fraud Prevention, Business Banking, Personal Banking Article
5 Types of Scams and Fraud to Watch Out For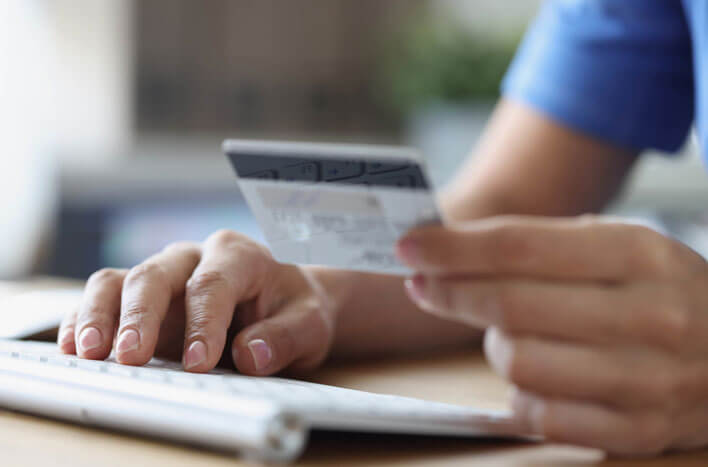 Business Banking, Personal Banking Article
The Lifecycle of a Community Bank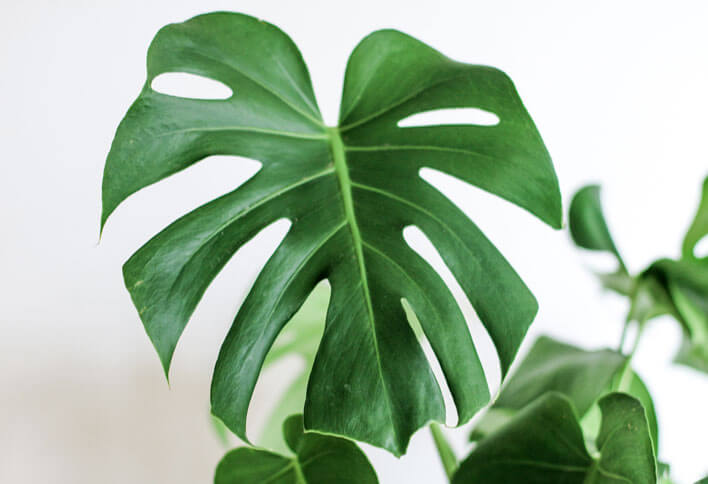 Business Banking, Personal Banking Article
Taxes 101