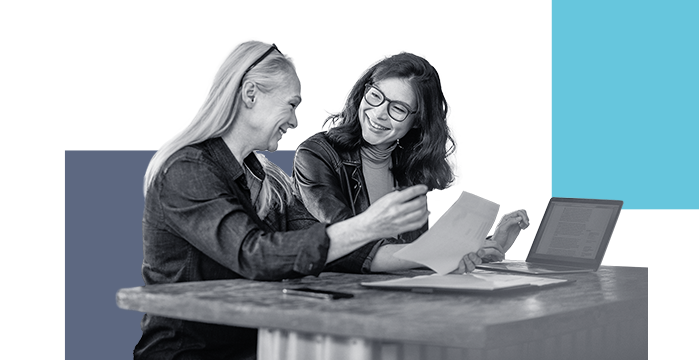 Business Loan Services
At its core, Stellar is a commercial bank dedicated to helping businesses thrive. If a loan could help you to take it to the next level, let's get going.
Built For Business
A loan can be that spark your business needs to succeed. Whether you're starting up, branching out, upgrading your operations or anything else, Stellar is the bank to help you get it done. We are expert commercial bankers who understand the needs of businesses and will work with you closely to structure lending solutions to help you reach your goals.
Working Capital Revolving Lines Of Credit

Helping your business grow

Ensure that your operations and growth continue uninterrupted. A business line of credit can be used to finance accounts receivable, inventory, working capital, expenditures and more.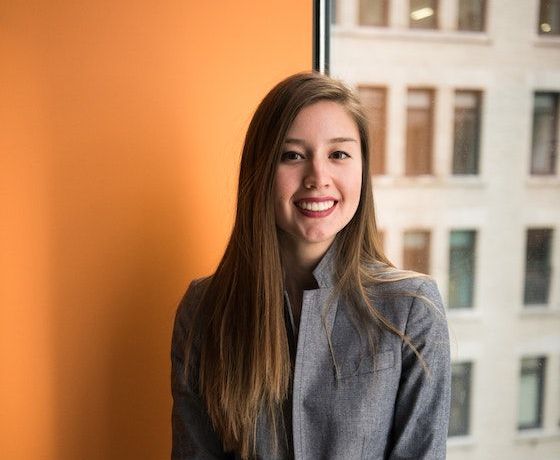 The Stellar Difference
Stellar takes community business banking to the next level. We have the expertise, resources and commitment to out-service the big banks and out-bank the small banks. When you bank with us, you're working directly with experts who are responsive and plugged into the local business community. Because we're from here, the money we bank and lend comes from and supports local businesses. Our focus is on guiding you for the long term, right here at home, to help your business and our community thrive.
More Ways We Can Support Your Business
Business Loans, SBA Loans Article
Grow Your Business with Commercial and Industrial (C&I) Loans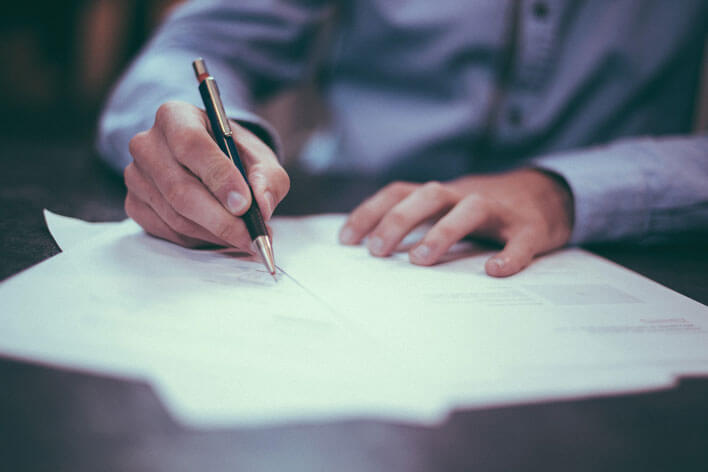 Business Loans Article
How Small Businesses Can Manage Seasonal Inventory and Working Capital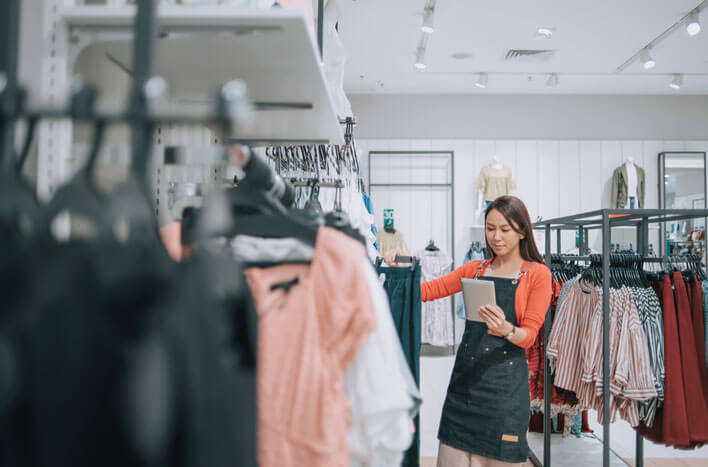 Business Loans, Business Checking, Business Savings, SBA Loans Article
Essential Small Business Start-Up Guide