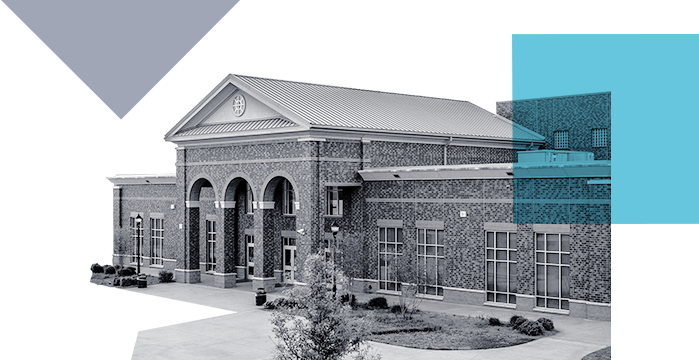 Government and Institutions
Stellar has an expert team dedicated to serving the unique banking needs of governments and municipalities.
The Stellar Difference
Some banks might offer government banking as part of their business banking platform. With Stellar, it's a major focus, with a team of experts dedicated to state and local governments. Our bankers have years of experience serving public-sector customers in our communities. We're from here, so we understand the local landscape, regulations and laws. Governments and municipalities trust our expertise because we help them serve their citizens every day.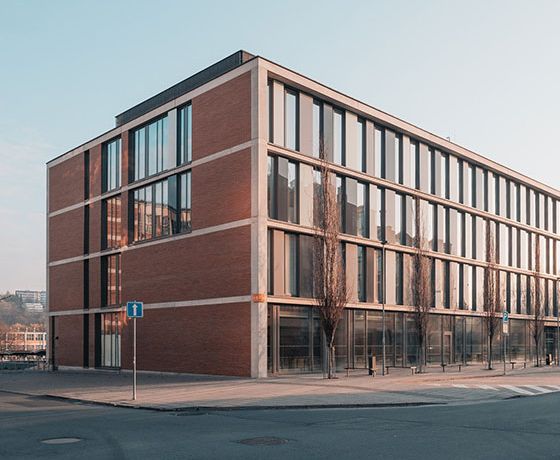 We Serve Those Who Serve All Of Us
School districts
Cities
Counties
Municipal utility districts
Special districts
Solutions For The Public Sector
Deposit Products

Gain confidence and assurance when you partner with the Stellar Government Banking Team. We get to know you and your goals and then tailor banking solutions to help you operate more efficiently while helping to protect your accounts from day to day risks. We offer a full range of banking account products to manage your public funds.

Checking accounts
Savings accounts and CDs
Relationship banking
Daily collateral monitoring
Our Government Banking Team
Meet The Experts
Together our public-sector banking team brings more than 80 years of experience in government banking. You get local knowledge, local decision making and the right solutions to serve our communities.
Our Affiliations
Stellar Bank works with GFOAT, GTOT, CTAT, SAFE-D, AWBD, TASBO and others to gain insights to the challenges facing our public fund clients.