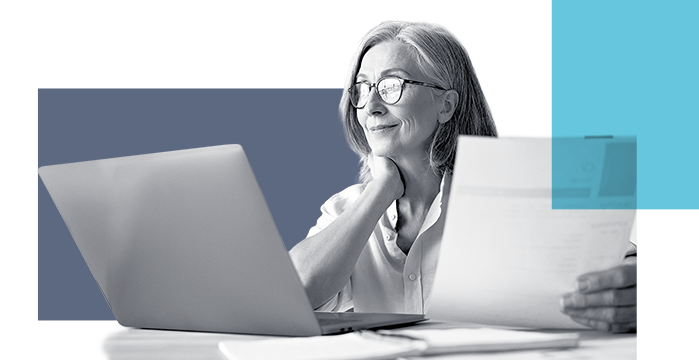 Business Factoring Services
Get fast access to the working capital your business needs to run smoothly and seize opportunities.
A Powerful Financial Tool
Through our factoring subsidiary, American Prudential Capital, Stellar makes it easy to access cash flow to fuel your business. Factoring is when you sell your reliable accounts receivables at a discount. You get immediate cash to stabilize working capital, weather seasonal volatility and keep your growth plans on track.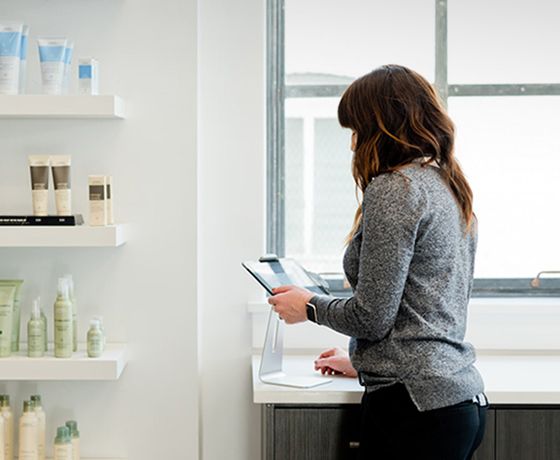 Factoring Can Help You Thrive
Improve cash flow by clearing accounts receivables faster
Gain operating capital without incurring debt
Optimize your inventory
Be ready for unexpected costs and market cycles
Grow your capacity to take bigger orders
Have the cash to utilize vendor discounts
Improve your credit status
Save credit loss, credit research and bookkeeping costs
Make tax deposits on time
Factoring is Better with Stellar
Fast Turnaround
Earned cash is available in as little as 24 hours.
Flexible Financing
No minimums or long-term obligations. Use factoring when and how you want.
Competitive Fees
Factoring rates vary based on the industry, performance of accounts and the days it takes for the invoices to be paid.
Responsive Service
Experienced account managers provide monitoring, reporting and fast answers.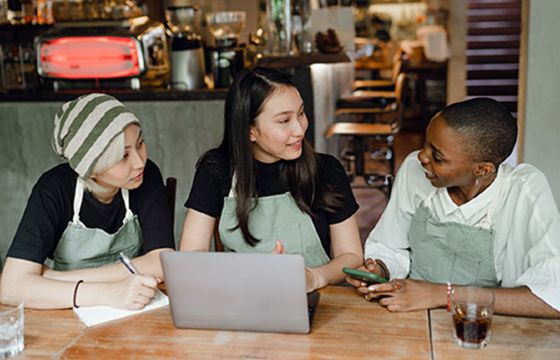 Getting Started is Fast and Easy
Complete an agreement to fund through American Prudential Capital
The credit of your customers is reviewed and approved
Deliver your customer invoices
Invoices are verified and funded
Frequently Asked Questions
What is factoring?

Simply put, factoring is the funding of accounts receivables by selling quality debtor accounts to gain immediate cash. It is not a collection agency nor does it purchase delinquent accounts.
How does factoring differ from a business loan?

Factoring is not a loan nor will it affect your balance sheet or debt obligation. The time from application to funding can happen in days. And Factors can say yes even when banks say no.
What documentation is needed to qualify for factoring?

Factoring application
Copy of the Certificate of Incorporation, Articles of Incorporation, DBA certificate, or Partnership Agreement of your company.
Recent Balance Sheet and Profit & Loss Statement and or current tax return on your company
Aging of your accounts receivable
Aging of your accounts payable
More Ways We Can Support Your Business
Factoring Article
Alternative Financing Options – Is Factoring Right For Your Business?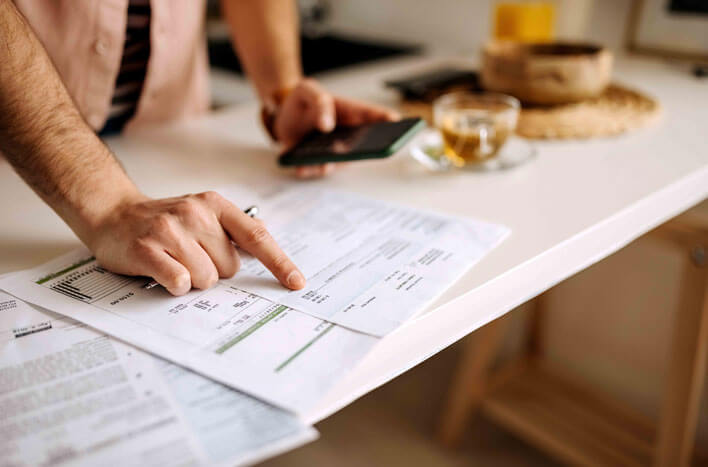 Fraud Prevention, Business Banking, Personal Banking Article
5 Types of Scams and Fraud to Watch Out For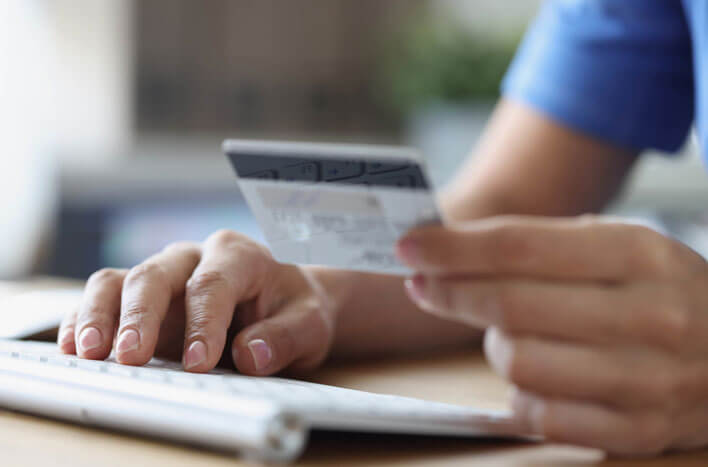 Business Banking, Personal Banking Article
The Lifecycle of a Community Bank