Business Fraud Protection
Bolster the defenses around your finances to reduce the risk of fraud.
Fight Fraud with Better Weapons
Criminals will try anything to gain access to your account information through various types of fraud. Fake texts, emails and websites are just a few of the fraudulent activities they use. Fight back with Stellar fraud prevention and fraud detection security services.
71%
Organizations that were victims of payment fraud in 2021*
Checks and ACH debits are most impacted by fraud*
68%
Organizations targeted by Business Email Compromise*
* Source: 2022 AFP® Payments Fraud and Control Survey
Positive Pay and Reverse Positive Pay

Detect check fraud quickly.

Protect your business checking account against fraud risk with Positive Pay. It matches clearing items against your file of issued items, allowing you to confirm daily whether checks are valid for payment or should be returned.

Positive Pay verifies date, check number and dollar amount, along with an option for payee name. This includes checks presented at our banking centers. The service also protects your business against lost or stolen checks and prevents payments for duplicate checks.
More Ways We Can Support Your Business
Fraud Prevention, Business Banking, Personal Banking Article
5 Types of Scams and Fraud to Watch Out For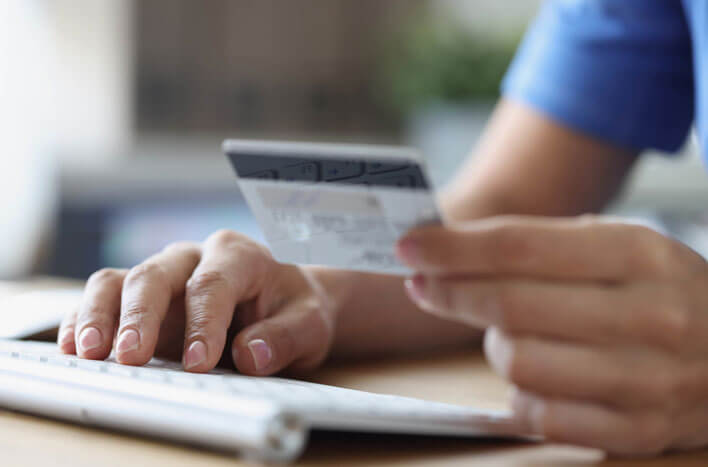 Fraud Prevention,Online Banking Article
Banking and Online Security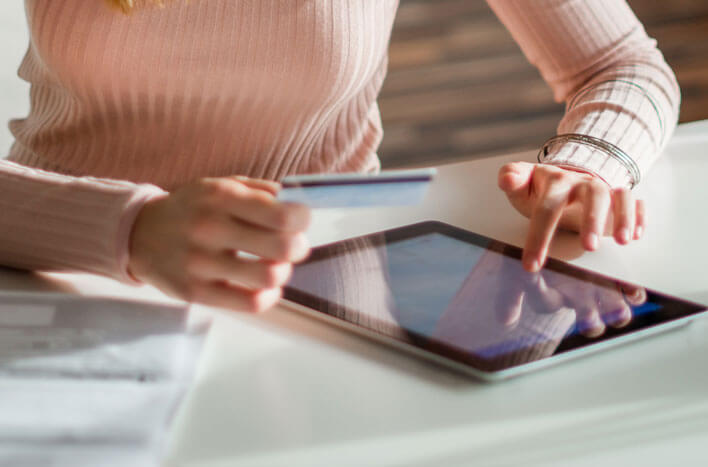 Fraud Prevention, Business Banking, Personal Banking Article
Protect Your Business and Personal Finances from Phishing