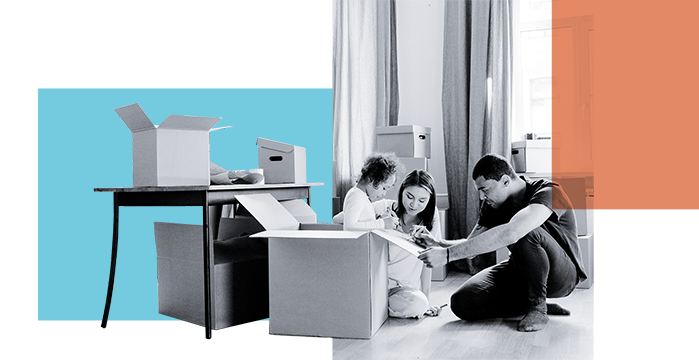 Home Loans
Whether you're buying a new home, refinancing or pursuing any other home-related dream, Stellar is here to help you with the lending.
Products And People To Help You Make It Happen
Stellar is your go-to bank for home loan services. We offer the full breadth of products including long-term fixed-rate mortgages. Plus, you'll have Stellar lending experts helping you navigate every stage of the home buying journey.
The Stellar Difference
Stellar bankers can handle all aspects of conventional mortgages. We do this day in and day out. But our expertise goes so much further than that. Our lenders have decades of experience with all facets of home lending. We understand construction and know how to work closely with builders. We can help with land and lot sales. We offer home equity products. Whatever your home-buying goals, Stellar can help you get there.
The Full Range of Home Lending Solutions
From mortgages to home improvement to construction and more, Stellar has the loan options you need.
Mortgage Loans

Mortgage loans

Conforming and jumbo, USDA, FHA, VA
ARMS and one-time close options for construction-to-permanent
Purchase, refinance, construction-to-permanent
First time homebuyer mortgages
Advantage mortgages, an income-based affordable home loan program
Physician mortgages
Hero mortgages for teachers, law enforcement, firefighters, EMS, nurses, active military and other community heroes
Frequently Asked Questions
What is the going rate?

Interest rates vary based on current market conditions. There are also many personal factors that may impact your mortgage rate including credit score, down payment amount, loan-to-value ratio as well as the type of residence.
What if I can't qualify for a conventional loan?

We have a full-suite of home loan products. Our Mortgage Lending Specialists will discuss your unique situation to determine the loan product that is right for you.
How do I contact a Mortgage Lending Specialist?

Contact a Mortgage Lending Specialist today. Houston region: 713-210-7653 or Beaumont region: 409-861-7225 or via [email protected].
More Ways We Can Support Your Needs
Home Loans Article
5 Questions to Ask Before Buying a Home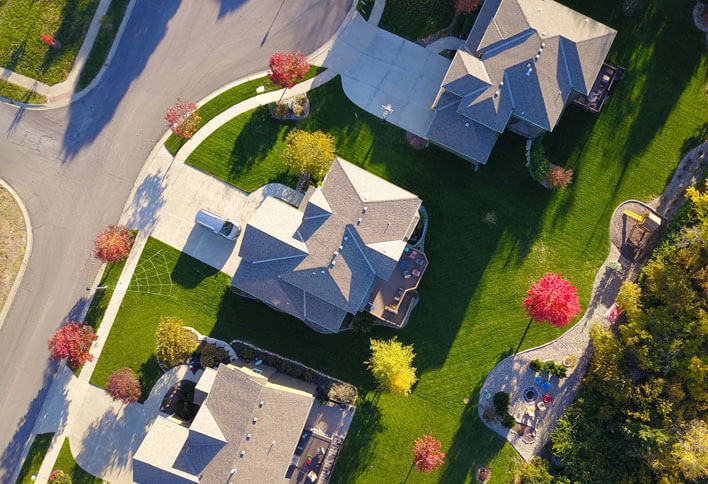 Home Loans Article
Considering Homeownership?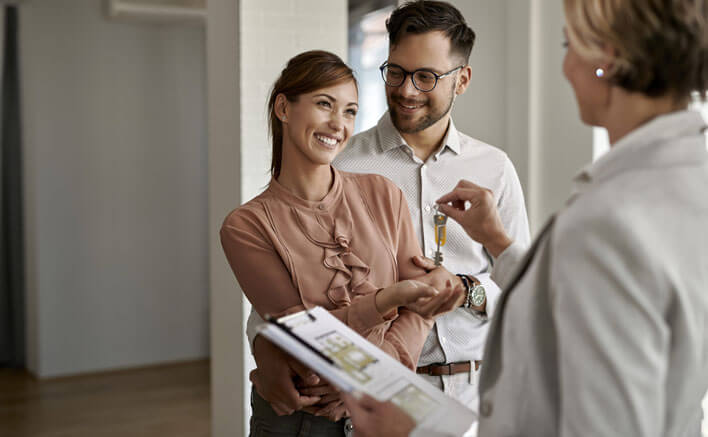 Services, Home Loans Article
Loan Options to Get Your Home Renovations Moving