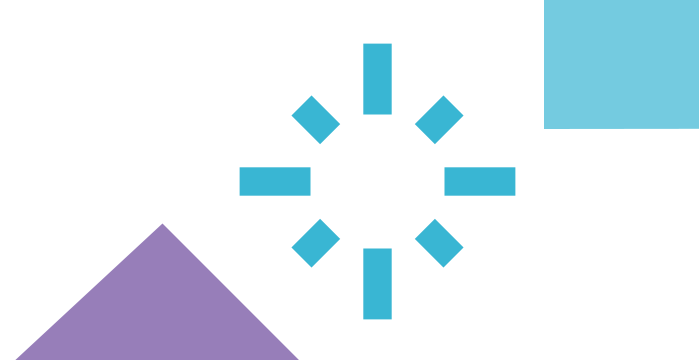 A Note from Our CEO
March 16, 2023
Dear Valued Customer,
Over the past few weeks, our communication to you has centered around the system conversion that was completed late last month and our new Stellar Bank brand. We continue to deliver enhancements to our systems with progress made on a daily basis.
While we had hoped that our next communication would be to announce exciting new product enhancements, the banking industry has received considerable attention over the past week due to the closures of Silicon Valley Bank in California and Signature Bank in New York and we wanted to briefly address it, especially if you are new to Stellar Bank.
As you know, Stellar Bank was created through the merger of Allegiance Bank and CommunityBank of Texas. Our 55 banking centers are all located in Texas with 54 in the Houston/Beaumont region and one in Dallas. We are a true community bank serving business owners and their employees, families, and friends. We have strong ties to the community and the relationships between many of you and our bankers go back years or even decades.
As a community bank, Stellar enjoys a diversified customer base that results in granularity of both loans and deposits. Sometimes we refer to what we do as the "blocking and tackling" of community banking. We continue to conservatively manage the bank by maintaining strong levels of capital and liquidity along with sound asset quality and currently remain very well positioned.
On behalf of our more than 900 bankers, I want to thank you for your trust and confidence in Stellar Bank. Should you have any questions, please contact your banker or stop by any of our banking centers.
Sincerely,

Ray Vitulli
Chief Executive Officer
Stellar Bank